Sections
Left Column
Text Area
The Greater China Nano Fabrication Consortium (GCNFC)
Right Column
Image
Image

Left Column
Text Area
The Greater China Nano Fabrication Consortium (GCNFC) is administered under the NFF as a new open platform for academia and industry in Hong Kong and China to share-use state-of-the-art nanofabrication facilities and exchange cleanroom management experiences / expertise.
The NFF, as a well-established nanofabrication facility in Hong Kong with state-of-the-art equipment and is highly reputable in the region and China, can leverage its existing strengths and alumni networks to extend the NFF's impact to the current unprecedented opportunities in semiconductor and nanoelectronics technology developments in China.
Right Column
Image
Image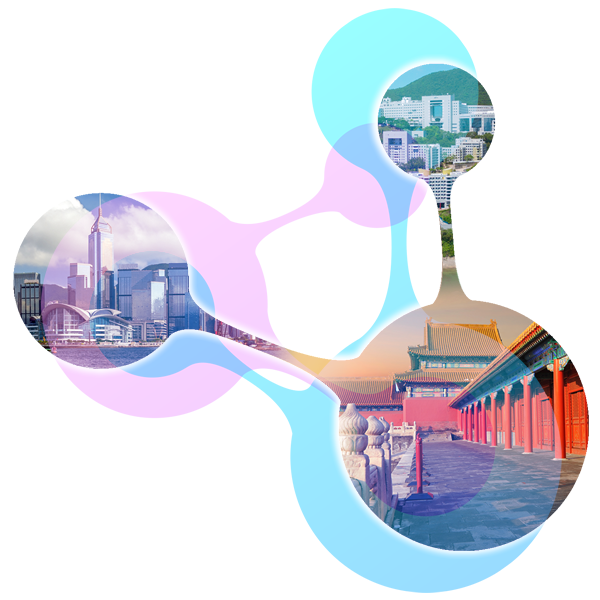 Left Column
Image
Image
Right Column
Text Area
Objectives of the GCNFC:
Establish a network of micro-/nano-fabrication professionals in Hong Kong and China to share-use fabrication facilities, exchange baseline technical information and cleanroom management experiences to enhance research, technology transfer and entrepreneurship;
Enhance collaborations between academia and industry relating to micro-/nano-fabrication;
Extend the HKUST's contributions to high-technology industrial developments relating to micro-/nano-fabrication in China;
Foster exchanges on innovation and technology, especially in the Guangdong-Hong Kong-Macau Greater Bay Area, to create a world-class technology hub in the region
Left Column
Image
Image
Right Column
Text Area
In 2018, we have successfully recruited several start-up companies in the Hong Kong Science and Technology Park (HKSTP) and Shenzhen to join the Consortium. We are currently working with a number of potential members.
To promote the GCNFC and outreach to potential members, in August 2018 the NFF joined the 13th Pacific Rim Conference on Lasers and Electro-Optics (CLEO Pacific Rim 2018) in the Hong Kong Convention Center as an exhibitor.